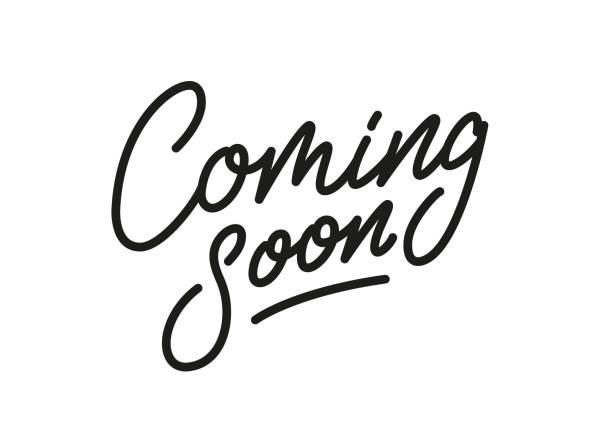 English
Jesus Estate Mile 12 Ikorodu Road Lagos
₦ 12,000,000
Commercial Property For Sale Jesus Estate Mile 12 Ikorodu Road Lagos
Safety Tips
Do not make any upfront payment as inspection fee or upfront payment for rent before seeing this property or seeing the agent you contacted physically. PrivateProperty.com.ng is not liable for monetary transactions between you and the agents.
The contact agent on properties listed on PrivateProperty.com.ng does not represent PrivateProperty.com.ng. PrivateProperty.com.ng will not mandate agents to ask for fees upfront.
Description
Commercial Property For Sale Jesus Estate Mile 12 Ikorodu Road Lagos selling for ₦12,000,000. See property details on PrivateProperty.com.ng or browse all our range of properties in Mile 12 Ikorodu Road Lagos
Two unit of three bedrooms flat on a plot of land at ogijo ikorodu,ogun state,5mins drive to new redeemed auditorum and 10mins drive to isagamu the rooms are esuite also fenced round with bornehole.
See more description